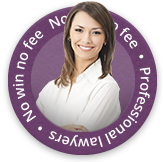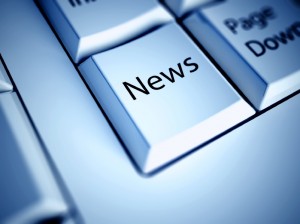 A new report has revealed that many young people and children are still using sunbeds despite a ban being in place.
A national survey funded by Cancer research UK was carried out by the public Health of England which discovered that many young people who were using sunbeds had not been asked for identification before use. It also showed that the children who had been using sunbeds unsupervised had been burnt at least once.
In Wales the law states that all tanning booths must be supervised by trained personnel who must also provide safety advice; this law is not used in England. Supervision needs to improve says Julia Verne who is a professor and lead author on PHE's National Cancer Intelligence Network, although she acknowledged that the number of children using sunbeds had fallen. She said: "Businesses that fail to check the age of their customers are putting young people at risk of developing skin cancer later in life, as well as breaking the law." She added that more needs to be done to educate people who are using them.
Speaking on behalf of the Department of Health, a spokeswoman said that using a sunbed raises the risk of getting skin cancer and this is more so in young people. She added that fines can go up to £20,000 for businesses who are not compliant with the laws and that there is an onus on local authorities to enforce the law.
Sunburn indicates damage to your DNA which can precipitate cancer in some cases. Malignant melanoma is the most serious kind of skin cancer and UK stats show that young people are more prone to the disease than other cancers. The survey contained 3000 11 – 17-year-olds of which 5% were using sunbeds which is putting them at risk of skin cancer although the figure is down from 2008 from 6.8%.
Have You Had A Sunbed Injury?
If you have been injured while using a sunbed then you could have a personal injury claim. In all personal injury cases, you will need to demonstrate that there was third party blame for your accident. Using a qualified and experienced personal injury lawyer can help you receive the amount of compensation you are entitled to.
Claiming Compensation For A Sunbed Injury
Please get in touch with First Personal Injury for more information and advice on how to start your sunbed injury claim. Call us on 0800 808 9740 or fill in one of our online claim forms available on this site.