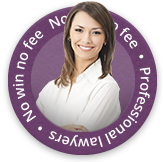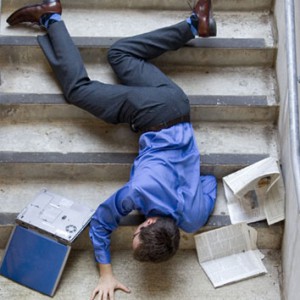 A man who tried to kill himself has won a £90,000 payout from the hospital that saved his life for medical negligence.
The man was taken to casualty after taking 100 pills with rum and cola.
Doctors saved him from the lethal overdose by giving him neutralising drugs.
But injury lawyers claimed they gave him four times the correct amount, which caused severe damage to his right arm.
The man is reported to have said: "I know they saved my life but if you went in with a heart attack you wouldn't expect to leave with a limb you can't use." He claimed he lost 75% use of his arm and launched a 6 year legal battle before agreeing to the out-of-court settlement.
If you have been injured in an accident that wasn't your fault you could be entitled to make a personal injury claim and you should contact an experienced personal injury lawyer.