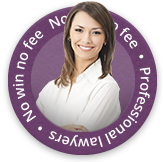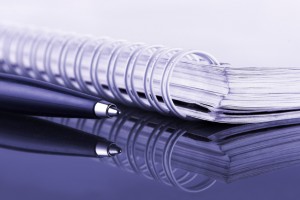 A new report has revealed some illuminating statistics about how people perceive personal injury.
The study was carried out using data from Populus to measure the impact of personal injuries in the UK. It found that over 50 % of the population had suffered some form of loss of earnings and a similar percentage were forced to significantly change their lifestyle because of having suffered a personal injury.
Young People Hardest Hit Through Personal Injury
The report revealed that 18 – 24 year olds were hit the hardest in terms of lifestyle changes compared to only 43% of the 55 – 64 age bracket.
A large majority of claimants in the report suffered additional costs because of their injury and had used their compensation as a means of offsetting the loss of finance or costs they had had to pay for. Having to change your lifestyle as a result of a personal injury was another significant factor for those people who had suffered a personal injury, with many stating that they had been left unable to carrying with exercise or have had to move homes because of their accident.
Many People Still Do Not Make A Claim Despite Being Entitled To
The survey also suggested that people who have suffered a personal injury through no fault of their own, are not claiming the compensation they are entitled to and that many people are put off by the perceived cost of a personal injury claim despite an awareness of no win no fee.
The study also revealed that people who were potentially faced with the prospect of having an injury would be worried about how this would impact on their family and close relations.
Saying Sorry Helps With The Healing Process
Another interesting fact arising from the research included the blameworthy party issuing an apology for the accident or injury they had caused. 75% of the people who were asked, said that had they had a personal injury through no fault of their own, an apology would make them feel better.
Making A Personal Injury Claim With First Personal Injury
If you have suffered a personal injury through no fault of your own they you have a legal entitlement to make a personal injury claim. In all cases, you will need to prove there was third party fault in order for your claim to be valid and you will also need to start your claim within three years of the date you first had your accident.
For more information about making a personal injury claim on a no win no fee basis, please get in touch with First Personal Injury on 0800 808 9740 or complete one of our claim forms online.