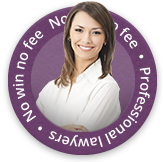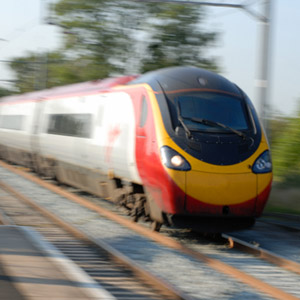 An inquiry into the tragic Potters Bar train accident over eight years ago is underway in Letchworth, Hertfordshire.
On May 10 2002, a train heading toward Kings Lynn, derailed and hit a station platform in Potters Bar in North London. Tragically seven people died and over 70 people were injured. As of yet no one has been held responsible for the disaster, leaving the victims unable to pursue accident claims.
It is hoped that the ensuing enquiry will resolve and answer questions, assigning responsibility to one or more parties. Judge Baker remarked The delay in holding an inquest has been extreme and will have protracted to an exceptional degree the distress of those who have been bereaved.
Personal Injury Claims with First Personal Injury
First Personal Injury has built up a reputation across the United Kingdom for their approach to accident and personal injury claims. Working with members of the public who have had personal injuries, we continually exceed our clients' expectations.
Contact First Personal Injury's accident claims solicitors free today by calling 0800 808 9740 or by completing our online enquiry form.