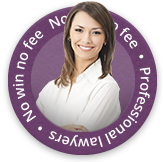 Leading Motor Insurance Company Report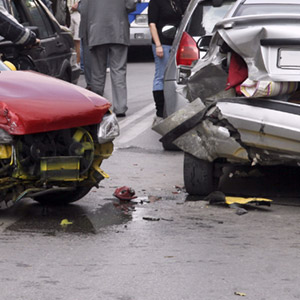 A recent report by a leading motor insurance company has dispelled some myths about bad drivers whilst confirming other stereotypes.
Women and Young Drivers Not As Good At Driving As Men??
Women and young drivers were found to fulfill the generalisation that they are not as good at driving as men and are more likely to have accidents and therefore more likely to make accident claims.
IT Workers Very Accident Prone
Some professions were found to be more likely to have road traffic accidents than others. For example, IT workers were found to be very accident prone, stressed sales managers and estate agents were also found to be accident prone.
Doctors and Social Workers High On List of Dangerous Drivers
Surprisingly, doctors and social workers also featured high on the list of dangerous drivers.