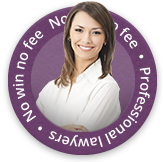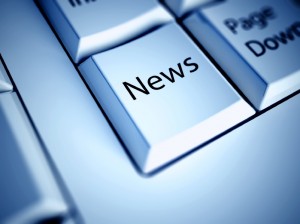 A 25 year old man from Stonehaven in Aberdeenshire has been sentenced to seven years in jail for causing the death of a 48 year old mother and wife from the city.
The road traffic accident happened when the man was driving well over the limit at Aberdeen's Beach Esplanade in August last year.
As the man approached a bend he swerved on to the other side of the road hitting the victim's car and killing her instantly.
Speeding At More Than Two Times The Limit
The High Court in Glasgow, heard this week how the man was driving at more than twice the speed limit when he hit the victim. Witnesses who saw him driving described it as 'an accident waiting to happen' with some stating they were quite alarmed by the noise generated by the speeding vehicle.
The court also heard how the man had had an argument with his girlfriend immediately before getting behind the wheel of his car and taking off in poor weather conditions.
The man was banned for driving for 10 years on top of his jail sentence. His convictions included driving without insurance and a licence.
Police Say Driving Was 'Utterly Reckless'
Following an investigation into the cause of the accident the police determined that the man's driving was 'well in excess' of the speed limit. It is estimated that he was travelling at 53 mph before he reached the bend and some readings suggest 69 mph.
Inspector Ian Kirkwood said that the driver's actions were 'utterly reckless'. The police also said that the victim would have had no time to swerve or respond as his speed was so high.
On behalf of the man, his defence team said that their client had expressed 'genuine shock and remorse'.
The Judge presiding over the case said: "Should any road user choose to drive in a reckless or dangerous manner they must take responsibility for the consequences of that decision."
The victim's husband said that his wife was a 'quiet and very loving person and that his life and his daughter's had changed dramatically since her death.
Claiming Compensation For A Road Traffic Accident
If you or a loved one has been involved in any kind of road traffic accident that was not your fault then it is possible to claim personal injury compensation.
Road accidents can leave victims with serious injuries and sometimes death can occur. If you would like to tell us more about your specific circumstances then please get in touch with First Personal Injury lawyers today. We are a dedicated team of road traffic claims experts who are ready to help and assist you with your case. Please call our no win no fee solicitors today on 0800 808 9740 for more information.