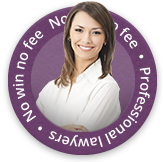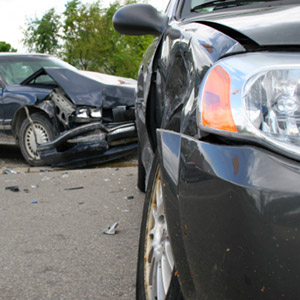 A statistical report published on road accidents in South Wales has highlighted a series of 'accident cluster sites' in the area.
Cluster Road Accident Sites
In order to qualify as a cluster site the area must have been subjected to four personal injury accidents in one place or four collisions within a three year period.
According to the information there are several identifiable areas where there has been a succession of accidents around Cardiff over three year period. Between 2010 – 2012 there were 72 accident cluster areas identified on the roads in Wales. Some of the cluster sites were reported as Junction 32 on Coryton; Cardiff Gate Junction 33 and Llantrisant Road Overbridge.
Car Accidents Can Cause 'Appalling Suffering'
A spokesperson from the Welsh government said that the total number of road accidents in Wales had fallen recently and that the country had some of the safest roads in the UK but that he still wants more to be done to reduce accidents.
Philip Goose from Brake, said "Crashes are predictable and preventable events that cause appalling suffering to families and whole communities." He added that the Welsh Government should be aiming to rid the country of all car accidents and that the local authorities and other government agencies also have a part to play in the success of this.
Preventing Road Accidents
Many road safety organisations throughout the UK, including Brake, work hard to improve all different kinds of dangers on the roads and many neighbourhood and residential organisations also contribute to campaigns where accident blackspots exist.
Despite the efforts of many voluntary organisations, accidents still happen and in many instances, it can be through no fault of the victims involved.
Claiming Compensation For A Car Accident
Car accident injuries can leave victims in financial difficulties as well as experiencing pain and suffering. If you have been involved in a car accident and think you may have a claim then please get in touch with our no win no fee solicitors at First Personal Injury.
Our team is friendly, professional and focussed on getting you the compensation you are entitled to. Please call us on our national accident helpline on 0800 808 9740 or complete one of our online claim forms.