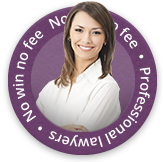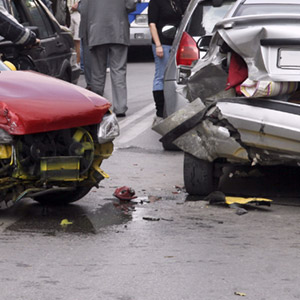 A council meeting in the Cotswolds has revealed that road accidents figures are down in the district.
The figures, which are not yet official, point towards an improvement but it is not clear whether or not it means the Cotswolds remains the worst area for road safety in Gloucestershire.
Road Accidents Were 'Preventable'
County Road Safety Manager, Garry Handley said that the roads are becoming safer but there is still a lot of work to do and that the accidents that happened were preventable. He added: "The cause of almost every incident is driver error. We need to change people's attitudes to driving,"
Road Traffic Stats In Cotswolds
The news creates a trend by becoming the second year in a row that road traffic accidents have been on the decrease in the area. Nine people died over 2013 and there were 52 road accident related injuries as well as 190 people suffering from minor road accident injuries.
Road accident statistics from 2011 demonstrated that there were 330 people injured on Cotswolds roads and in 2012 there were 277 road casualties reported. A local councillor, Robin Hughes, asked Mr Handley whether or not the amount of deaths reflected the condition of the roads in the district and he replied by saying that it was possible bad roads cause damage and that they will be 'keeping their eye on the roads in the area'.
At the end of the council meeting it was decided there would be a meeting between the police, fire service and the Audit Scrutiny Committee members in order to discuss road safety and to see whether or not future work should be carried out on the roads to make them safer.
Claiming Compensation For A Road Accident
Road accidents can result in injuries where you are unable to work, have to pay for medical and experience pain and suffering. Whatever the extent of the effects of your injuries, it is possible to make a road accident claim if you can prove it was not your fault.
First Personal Injury lawyers are a team of no win no fee solicitors who specialise in all kinds of road accident personal injury claims. Call us for more information on making accident claims for compensation on our national accident helpline on 0800 808 9740.