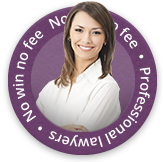 Derby Residents Claim Speed Bump Removal Increased Car Accidents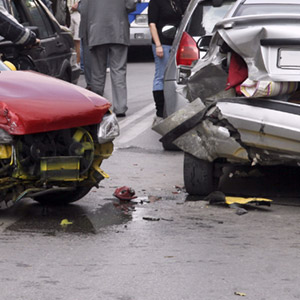 Local residents on a Derby road have said that since speed bumps were removed by the council, the number of car accidents has risen.
The road in question, Boulton Lane had speed bumps installed on it in 2000 but these were removed following complaints that cars were being damaged because of them.
Local resident, John Springett said that he worries about the safety of his children playing outside on the road. He added that 15 crashes had occurred in the last year and that a cyclist was killed on a bend on the road in 2009. Other accidents have included a woman being hit by a taxi and a 7.5 tonne lorry being driven into a garden.
Derby City Council disagreed that the number of accidents on the roads was as high as Mr Springett was suggesting but concurred that the number of crashes did grow after the speed bumps were removed.
Recording Of Road Accidents
A police spokesperson said that crashes were only recorded when there were casualties involved. Mr Springett said: "There are some accidents the police won't know about. We've had a car hit a tree before driving off, probably because whoever was driving had been drinking and didn't want to hang around for the police."
Mr Springett now wants something done to reduce speed on the road and if it is not speed bumps then it should be something else, neighbouring residents agree that action needs to be taken.
Boulton councillor Ranjit Banwait, deputy leader of the city council, said that a speed bump survey was carried out in 2008 and there was no evidence to suggest a danger on the road. He said: "I think the problem is perception. The naked eye can often lead to residents thinking cars are going faster than they are." He added that a 'huge amount of improvements' had taken place on the road.
Claiming Compensation For A Road Accident
If you have been hurt or injured in a road accident then you might want to consider making a car accident compensation claim. Other types of road accidents you can claim for involve motorbike, cycling and or pedestrian claims.
If it can be proven that there was third party blame for your accident then you may have a valid claim. To find out more about how to begin the accident claim process, please get in touch with First Personal Injury lawyers who work specifically with road accident claims. Call our dedicated and friendly team today on 0800 808 9740.