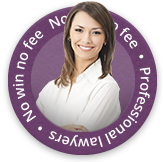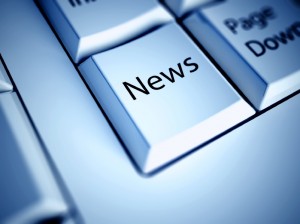 A new motor safety centre has opened in Weymouth in an attempt to lower the amount of road accidents in the county of Dorset.
The new state-of-the-art centre will include a replica town with shops; level crossings and bus stops and there will also be a driving simulator, courtesy of extra funding for the project. The artificial town is designed to replicate real life situations where road accidents occur and teach drivers how to use the roads. Last year it was reported there were 1,200 road casualties in Dorset with 28 people killed and 326 people who were seriously injured.
Safewise, a safety education charity based in Weymouth, has been the leading force behind the creation of the village. Alison Shelton is Chief executive at Safewise and she say there is enough
information available on a local and national level that many road accidents are preventable. She said: "The development of this life-sized outdoor road safety centre will help to deliver the sustainable changes in behaviour needed to make our roads safer."
Road Accident Risks Reduced With The New Resource
The initial ground works for the project have been funded by Dorset Fire And rescue service as well as the police and Crime Commissioner. Martyn Underhill is a PCC in Dorset, he says that
the county of Dorset receives millions of visitors every year and that a lot of the people driving carelessly in the area which doesn't necessarily come from local people who live in it, therefore it can be difficult to influence driving behaviour. He said: "A serious accident in which someone is killed costs £1m. That's without taking into affect the carnage has on the family and all those other factors. Roadwise is going to be an excellent resource for tackling behaviours that increase the risk of accidents on our roads."
Vicky Thomas is manager at the Roadwise centre, she says: "We don't have a legal requirement to teach road safety but we want to do all we can to protect people as they go about their daily lives,"
Claiming Compensation For A Road Accident
If you have been injured in a road accident that was not your fault then you could be able to make a valid compensation claim. Please get in touch with First Personal Injury lawyers, we are a team of no win no fee solicitors who are experts in helping our clients with a range of different road accident compensation claims. Please call us on our national accident helpline for more information on how to begin your claim. Alternatively, please fill in an online claim form.