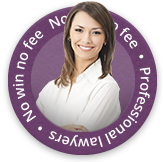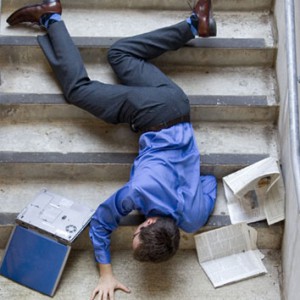 An elderly rollerblader has been found responsible for a collision he had with a pedestrian. He has been ordered to pay accident claims compensation to the injured man.
Injuries To Leg, Neck and Back
The 90 year old was rollerblading down a track when he lost control and collided with a man walking his dog. The walker was taken to hospital where he was treated to injuries to his leg, neck and back.
Negligence Denied
The pensioner denied he was negligent and that the collision could not be avoided. Eye witnesses however, stated that the 90 year old was not in control of his actions and that the dog walker was in no way responsible for the accident.

Ordered To Pay £6,000 In Compensation
The pensioner was ordered by the court to pay £6,000 in compensation to the pedestrian at £5 per week.
Make A Personal Injury Claim
If you feel that you may have a legitimate reason to make a claim for personal injury following an accident or injury which you have sustained which was not your fault in the past 3 years, you may be able to make a claim for compensation. Contact our team today to find out how we may be able to help you win the compensation that you deserve. You can either contact us by calling the number above or by completing the initial online injury claim form so that we can come back to you to discuss your situation in more detail, and in confidence of course.