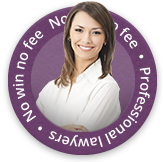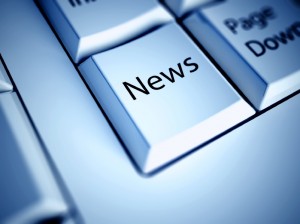 The rise of the popular 'selfie' shot has meant there has been a new wave of road traffic accidents according to a study conducted by car manufacturer, Ford.
A 'selfie' is a close up photograph of yourself taken by yourself, usually with a Smartphone camera. The study, which was taken across Europe, showed that Britain is the place where most motorists are likely to take a picture of themselves while on the move. A third of people asked said that they would take a 'selfie' or have already taken a 'selfie' while they have been driving, yet many acknowledged that they thought this was a dangerous activity. 25% also said that they had posted something on social media while driving.
The survey included 7,000 Smartphone owners aged between the ages of 18 and 24 and formed part of Ford's Driving Skills for Life programme. The company said that taking a 'selfie' shot could cause a distraction lasting 14 seconds and posting something on a social networking site could taken even longer.
Accidents Caused By Vehicle Distractions
RoSPA's (the Royal Society for the Prevention of Road traffic Accidents) Kevin Clinton said that the report was 'disturbing' and is an example of how using Smartphones incorrectly can cause serious road accidents. He said: "Taking a 'selfie' while driving will significantly distract the driver, reducing their awareness of what is happening on the road around them and slowing their reactions." He added that 71 people were killed on the roads in 2012 due to vehicle distractions and almost 500 were seriously injured.
Jim Graham from Ford said that taking 'selfie' shot has become the norm for many young people but advised that it is the last thing you should be doing at the wheel.
Have you had an accident? You could be entitled to compensation
If you've had an accident that wasn't your fault, you could be entitled to compensation. Our expert solicitors are waiting to hear from you to assess the validity of your claim.
Contact First Personal Injury to discuss your potential accident claim today on 0800 808 9740 or, alternatively, fill out our online form.