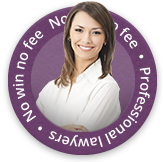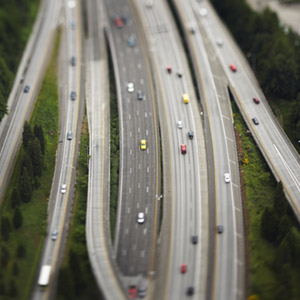 A six year old girl was left blind in one eye and severely brain damaged when she was hit by a car after returning from the supermarket with her mother.
The young girl, who was five at the time of the incident, pressed the button on the crossing signals and waited for the pedestrian lights to change green. Her mum said: "My daughter pressed the button as her dad always told her to. After a while the lights changed to green, there was a green man and my daughter said: 'Mummy go'."
A car then collided into the little girl and initially looked as if it was about to slow down but then it hastily left the scene.
Collision Left Girl In A Coma
The young girl was rushed to Birmingham Children's Hospital where she remained in a coma for six weeks. She fought for her life and was eventually allowed home in April, however, her injuries are severe and she will need round the clock care.
Birmingham Magistrate's Court found a 36 year old man guilty of driving without a licence, with three bald tyres and failure to stop at the scene of the accident. He was banned from driving for three years and given a 16 week prison sentence.
Claiming Compensation For A Car Accident
There are many different types of car accidents occurring on Britain's roads every day. Pedestrian accidents can often leave victims with serious injuries if they have been struck by a car or any other vehicle.
Brain injuries can be very serious and mean that victims need care and support for the rest of their lives. This puts not only an emotional but a financial strain on families.
If you or a member of your family has been injured in a car accident and suffered any type of injury, then you could be compensated for your injuries if the accident was not your fault.
First Personal Injury lawyers help road accident victims make accident claims for compensation every day. We are a dedicated and experienced team of no win no fee solicitors who work closely with our clients to get them the compensation they are entitled to.
Please call our team today if you would like more information on pursuing a personal injury claim for a road traffic accident.