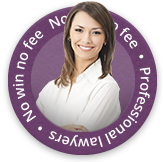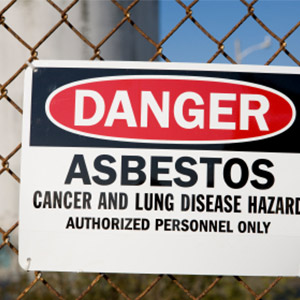 Soap favourite, Emmerdale has chartered new territory with a storyline exploring the issue of terminal illness, mesothelioma.
Former character Donna Windsor has returned to Emmerdale with her young daughter, April. In light of her diagnosis she wants April to get to know her natural father, Marlon so that she has a parent around when Donna has gone. She is keeping her illness a secret so that there is no pressure on the relationship but it is not long before it becomes difficult to hide her symptoms.
It is not yet clear in the storyline how Donna originally contracted the illness but her youthfulness and apparent health are not typical of many people who suffer from mesothelioma and has made the storyline more shocking to some viewers and has raised the question of how common the illness is to people under 40 with no clear reason for suffering from it.
It is well known that mesothelioma often takes decades to develop following exposure and is usually through direct contact with dangerous substances like asbestos in the workplace. However, there are other ways of being exposed to dangerous chemicals; it could be that your parents worked with asbestos and brought their clothes back into the house where you lived or exposure could have occurred if there was asbestos in a school where you were a pupil.
Mesothelioma Symptoms
In the soap, Donna's symptoms start off very mildly with only a minor cough and some breathlessness but the illness takes its grip very quickly and it is not long before Donna finds out the rapid progression and what this will mean for her daughter's future. Donna is shocked by what is facing her, she thought she had years to live but the doctors tell her that she only has between 6 – 12 months.
Claiming Compensation For Mesothelioma
If you or a family member has been affected by mesothelioma or any other asbestos related illness then you could be able to claim mesothelioma compensation. In all personal injury cases, third party blame will need to be demonstrated in order for you to be successful. At First Personal Injury we can help you with your claim and advise specifically about your circumstances. Please contact our no win no fee solicitors on 0800 808 9740 or complete one of our online claim forms.