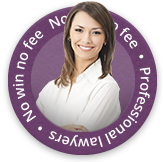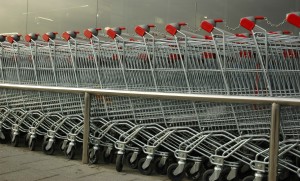 A supermarket has been fined after one of its employees sustained serious facial injuries. The man was injured on his way into work when he stopped at the stores petrol station. The security barrier had been left unsecured and swung back, smashing through his car windscreen and seriously damaging his face.
Serious Facial Injuries Sustained
He sustained serious facial injuries and was treated in a critical care unit. He also lost one eye and will never be able eat or swallow again. He is fed overnight by means of a gastric tube.
Morrisons Charged Under Health and Safety At Work Act
Morrisons have been charged under the Health and Safety at Work Act and fined £172,000 and ordered to pay the prosecution costs. The man is now planning to make an accident claim for damages against the supermarket chain.
Had An Accident At Work?
If you have been involved in an accident or injury at work then you may be able to make a claim for compensation. Contact our team of injury lawyers today to find out whether you can make a compensation claim in confidence.
You can also find out more about making some of the other types of accidents and injuries in the workplace we help people with here.