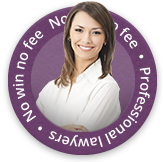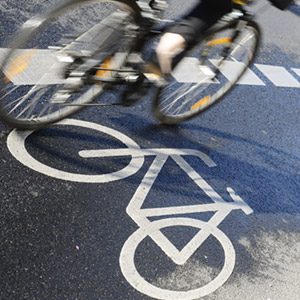 A neurosurgeon who claimed that helmets were no use has been accused of putting lives at risk by road safety campaigners.
Drivers Get Closer To Cyclists Wearing helmets
The surgeon in question works at a hospital in Tooting in London. He said he had seen many bikers following accidents and that the helmets they had been wearing were too flimsy, he even said that the helmets could put cyclists at more risk. He cited evidence from the University of Bath which claimed that drivers believed they were okay to get closer to cyclists who were wearing helmets as they were perceived to be 'safer' than those without and therefore the risk of having a crash was increased.
Helmets Are Robust According To Evidence says Bike Organisation
Angela Lee from the Bicycle Helmet Initiative said the surgeon's comments were 'a negligent thing to say for a person in that position' and that he needs to take responsibility for what he is saying, adding: "Helmets have a place in cycling, the evidence is robust that helmets are effective. They can mean the difference between life and death. He may take risks with cycling, but he shouldn't be encouraging others to – unless you are going to take responsibility and fund their care if somebody injures themselves."
Kevin Clinton from RoSPA said that his organisation recommends helmets because they reduce the risk of an accident which can cause major damage like head or brain injuries.
Badly Designed Roads Are Reason For Cycling Accidents
Conversely, London Cyclist Group commentator, Michael Cavenett said that the real danger for bikers and riders was the poorly designed roads in the UK. He believes that the comments the surgeon made were not overly controversial and that the effectiveness of helmets had been a topic of debate for a long time, he said: "As a cycling organisation we support the right of people to choose if they wear a helmet or not. People think helmets are much more effective than they are. The frustration for campaigners is that if you talk about a cycling injury or fatality people start talking about helmets and that distracts from the real issue which is how streets and junctions are designed."
Claiming Compensation For A Cycling Accident
If you have been injured as a cyclist or biker on the roads through no fault of your own then you may have a valid compensation claim. Please get in touch with First Personal Injury lawyers today. We are a team of no win no fee solicitors who can help you with your personal injury case. Call us on 0800 808 9740 or complete an online claim form.