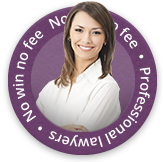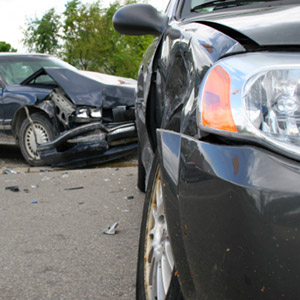 According to new statistics, a drop in road accidents in the last eleven years could be thanks to safety technology used in vehicles.
Data published by Post Office Motor Insurance showed a fall in road accidents of one third over the last decade and beyond. Improved technology in vehicles has been proposed as one of the reasons for the drop.
ESC (Electronic Stability Control) is one of those systems and it works by reducing a loss of traction while on the road. If a loss is detected, it applies the brakes automatically and helps drivers by temporarily steering for them. Some systems reduce engine power until control has been re-gained by the driver and others also provide lane keeping support while on the road.
Some reports have suggested that the technology's ability to help drivers stay in control of their vehicle on bends can reduce the possibility of an accident by 25%.
The number of UK road accidents did rise slightly in Scotland and halved in the North West and West Midlands, with London and the South East accounting for almost one third of accidents across Britain, according to Post Office Motor Insurance.
Accident Statistics
The Department of Transport said that accidents on British roads had fallen by 36% from 229,000 to 146,000 in 2012.
Two other factors which may have also contributed to the positive results are improved driver visibility and road surface improvements, according to Head of Technical Policy at the AA, Chris Patience.
Mr Patience added that ESC in has been included in European legislation and that he thinks it will be a required feature on all new cars from next year.
Paul Havenhand, Head of Insurance at Post Office said that it was 'encouraging' to see the reduction in car accidents but that there is still more that can be done. He said: "It's clear that measures to improve visibility, road surfaces and car safety devices have had an impact on the number of accidents on our roads, but it's just as important that road users don't become complacent about road safety."
Claiming Compensation For A Car Accident
Although safety on the roads has been improved there are still lots of dangers and risks of accidents still in existence. If you have been injured in a car accident through no fault of your own, then you may be entitled to make a car accident claim for compensation.
First Personal Injury lawyers help clients everyday with road accident claims. We are a professional and friendly team of no win no fee accident claims solicitors who will work diligently on your behalf to get you the compensation you are entitled to.