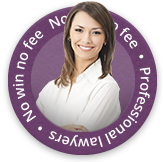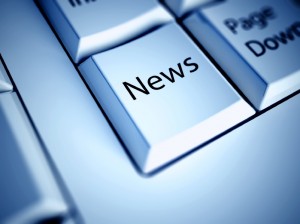 A man who worked as a welder suffered an horrific injury at work and narrowly escaped death when his throat was cut by an angle grinder.
The 48 year old father of three was with his work mates when the incident happened. The angle grinder tool he was using appeared to unexpectedly pull towards his body while he was working with it.
The doctors who attended to the man after he was admitted to hospital said that he was lucky that the grinder had missed his main arteries which would have caused almost certain death. He was stitched together with 17 staples.
Accident At Work Compensation
The man from Birmingham has since made a work place injury claim against his employer and has received a five figure compensation settlement.
He said that he had been wearing protective clothing but was still in 'complete agony' when the blade stuck his throat. He said: "… a friend took me to hospital where I had emergency surgery to clear debris from the wound and repair the muscles which had been severed. The doctors told me I was literally millimetres from having a fatal injury which was horrifying to hear."
Psychological Injury
He has been affected psychologically by the incident as well as physically. The recovery period from the physical injury was nine weeks in total. He said returning home made him realise how much he relied on other people to do the most basic of tasks, he added that it had been a really difficult period in his life. His wife said that she is simply pleased to have her husband well and alive and their children still have a father.
Claiming Work Place Injury Compensation
Making a work place injury compensation claim can seem like a daunting prospect but if you have been injured through an employer's negligence then you have the legal right to make a claim against them. All employers must comply with Health and Safety regulations and if it can be proven that the correct measures have not been taken then you could have a valid claim.
Making A Work Place Compensation Claim With First Personal Injury Lawyers
If you would like to know more about making a work place injury claim then please get in touch with First Personal Injury no win no fee solicitors. We are experts in helping clients claim the maximum amount of compensation they are entitled to. Please call our accident claim help line or complete an online claim form available on this website.