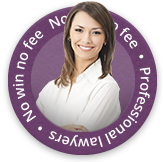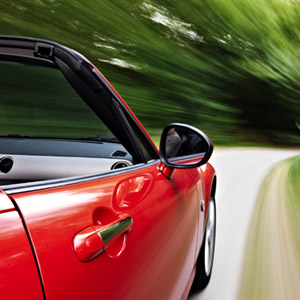 A new campaign launched by the Association of Personal Injury Lawyers highlights the need for drivers to stop tailgating in a quest to lower whiplash injuries.
The message from the Motorists Back Off campaign, emphasises the high number of personal injury whiplash claims resulting from drivers getting too close to vehicles in front.
Chief Executive of APIL, Deborah Evans said that whiplash injuries occurring because of this could have easily been avoided. She said: "All it achieves is suffering for the driver in front and probably a higher insurance premium for the offender. We're simply asking for motorists to back off."
Social Media Tailgate Campaign
The crux of the campaign has been the social unacceptability of moving up close to another being and invading their space.
The animated film, entitled, A Lesson in Social Graces, was produced by campaign organisers and highlights many other scenarios where moving up close to another being would be socially unacceptable and poses the question of how this should be any different from driving.
Deborah said that the behavior of some drivers who do 'tailgate' is intimidating as well as dangerous and says that it should be frowned upon just as not wearing a seatbelt is.
Whiplash Injury Accidents
The sheer volume of traffic on UK roads means statistically speaking, there is going to be a certain number of road traffic accidents every year. The nature of many car accidents often result in whiplash injuries which arise because of a sudden jolt to the head and neck.
Accidents caused by tailgating typify the reasons for whiplash injuries caused by road traffic collisions. Running into the back of another vehicle causes heads and necks to thrust forward and backward in quick succession, thus resulting in whiplash.
The symptoms of a whiplash injury do not always appear straight away and the full impact could be experienced in the days following your car accident. It is advisable to get medical attention for your injuries as soon as you can so that any damage can be formally diagnosed.
Making A Whiplash Injury Compensation Claim
If you have been harmed in a road traffic accident, whether through tailgating, or any other means, then you could make a personal injury accident claim.
It is also important to remember that you have 3 years from the date of your injuries in which you can make a personal injury claim and it must be demonstrable that the fault of the accident was a third party's.
First Personal Injury lawyers are experienced and professional no win no fee solicitors who can help with a number of car accident claims. Please call us on 0800 808 9740 for more information about how to begin your compensation claim.