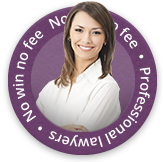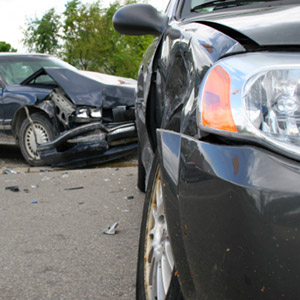 A lady from the North East of England has successfully won her personal injury compensation claim for the injuries she received after being involved in a collision with a bus in July 2009.
The keen horsewoman was driving home from a riding stable, along country lanes, when she was hit from behind by a double-decker bus. She was taken to hospital and was treated for whiplash injuries to her neck.
The 39 year old woman settled out of court for an undisclosed sum after the private bus company eventually admitted liability.
Whiplash is when the neck receives a sudden jolt causing the muscles in the neck to over extend. The most common form of whiplash is from motor car accidents, however, falls from bikes and horses can cause similar injuries. Whiplash claims account for 75% of all motor insurance accident claims.