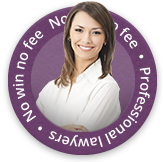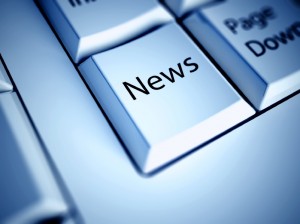 A young man who was working on a boat in Tyneside has been awarded a five figure compensation settlement.
The 30 year old injured his hand during the accident at a boat making firm and is no longer able to fully use his right hand. He had only worked at the company for a few days before the accident happened and has since had to have several months off work.
Faulty Machinery At Work
The reason for the incident has been cited as a fault with work place equipment. The worker was using an industrial machine to mould aluminium into shape. The machine did not stop moving when it was supposed to and instead it dragged the worker's hand inside which fractured his fingers.
Permanent Injuries From Accident
He now has a permanently deformed hand with a finger bent over permanently he said that the tips of his fingers often go numb and that it is particularly painful when it is cold. He said that following the accident he only had the use of three working fingers and a thumb on his right hand. He said: "My little finger is just skin and bone with no tissue. It was a really horrible accident."
Claiming Work Place Accident Compensation
Work place accidents can come in many different forms; you may have had a slipping accident on a shop floor; you may have contracted an industrial illness or disease like dermatitis or in more serious cases, asbestos related conditions like mesothelioma; work place accidents also include falls from heights.
If you have had any kind of accident or illness through work and it was not your fault, then you could have a valid compensation claim. In all personal injury cases you will need to clearly demonstrate there has been third party blame and your accident will need to have occurred in the last three years in order to be legitimate.
Making A Personal Injury Claim With First Personal Injury
If you would like to find out more about how you can start making your work place compensation claim then please get in touch with our no win no fee solicitors at First Personal Injury lawyers. Please complete an online claim form or phone our national accident helpline number.