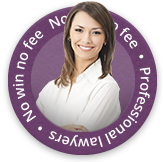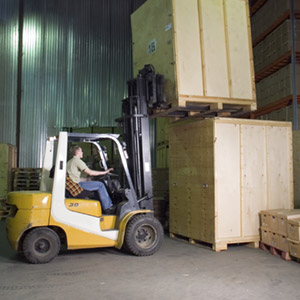 A new occupational learning centre offering renewed facilities to aide health and safety training in the workplace has opened in Birmingham.
The Royal Society for the Prevention of Accidents, RoSPA, runs the centre which is kitted out with all the latest equipment to help individuals and organisations specifically from the healthcare and manufacturing sectors with work place safety practices.
Occupational Training
The new centre, which replaces an older, less modern building on a different site in the city, contains a computer to demonstrate how to properly use a display screen and avoid such occupational illnesses such as RSI ( Repetitive Strain Injury) as well as back and neck problems which can sometimes arise if employees are not sitting correctly at their desks. Other pieces of work place equipment inside the training centre include power presses and abrasive wheel equipment.
RoSPA Wants To Reduce Accidents At Work
RoSPA is a well known health and safety charity which focuses on a large range of different kinds of safety in the community and society as a whole. The organisation also takes an interest in work place health and safety and it has long provided occupational training in order to reduce injuries in the work place.
Training from RoSPA is spread throughout the UK and many new courses have been taken on board recently including NEBOSH ( National Examination Board in Occupational Safety and Health), Risk Management and first aid qualifications are also being added.
The director of Operations from RoSPA said that hands on learning and training cannot be underestimated. He added: "In this new venture we have created an environment conducive to absorbing and sharing knowledge. With demand for our training ever increasing, we are delighted to unveil this well-equipped new facility."
Have You Been Injured At Work?
Being injured at work doesn't always mean you have to have had a one-off accident. Occupational illnesses also constitute an injury in the work place and they often happen over a period of time. If you have experienced an occupational illness through no fault of your own, then it is possible in many cases, to make a personal injury claim.