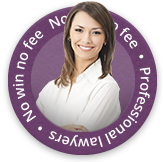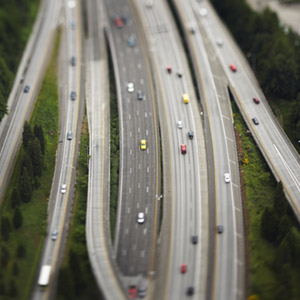 A young boy from East Yorkshire has suffered severe injuries after he was knocked off his bike by a car in West Hull.
The 12 year old, was cycling to the fishing tackle shop when a car travelling in the opposite direction hit him. One of the boy's friends raised the alarm to his mum by telling her that her son had been knocked down and was bleeding from the head. On hearing the news, his mother, said: "All I could think of was 'was he alive? Is he OK?"
She said that when she first saw her son he was in the back of an ambulance and his face was covered in blood. He was taken to hospital where doctors put him in a coma after finding a large fracture to his skull.
Ms Morgan said: "He had started to have a fit and was vomiting. "There were 14 doctors around him. At that point, I thought the worst. I thought he was going to die! She said.
Multiple Injuries Suffered
Other injuries he suffered were a broken nose, fractured cheekbone plus a large cut to his leg. When her son eventually awoke from his coma, his first words were: 'where's mum?' The boy's mother says that her son is slowly getting better although he will need more surgery and faces a few more weeks ahead in hospital.
The boy's family have now begun a campaign to encourage parents to make sure their children wear safety helmets having been told that the boy's injuries would be more minor had he been wearing one. She said: "I just want parents to make their kids think and get their helmets on."
Claiming Compensation For A Cycling Accident
If you have been involved in a road traffic accident where you were the cyclist then it could mean you have suffered a serious injury. As one of the more vulnerable of road users, it is more likely that you have experienced a severe injury such a brain or head injury if you have been involved in an accident.
Many road traffic accident injuries can leave victims with permanent injuries meaning they will need care and assistance for the rest of their lives. If you have been injured through no fault of your own then you are legally entitled to begin a personal injury compensation claim.
First Personal Injury is a team of no win no fee personal injury solicitors who can help with all types of road traffic accident claims. Please get in touch for more information on 0800 808 9740 or complete our online claim form.