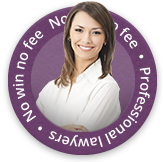 Considering Claiming Compensation – Wondering Is No Win No Fee Best?
Many people claiming personal injury compensation are doing so for the first time. Having heard about it through advertising and word-of-mouth we, therefore, hear a lot of our potential clients asking is no win no fee best?
First Personal Injury solicitors have been in the field of injury and accident claims for 20 years and we have found that it is a favourable route for most.
Why is no win no fee best?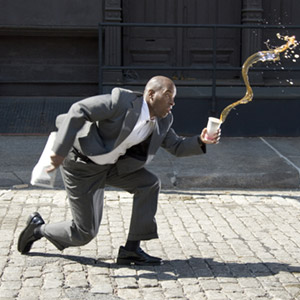 No win no fee offers everyone, including those who are more financially disadvantaged, the opportunity to claim the compensation they deserve.
There are perceived high costs related to solicitors' but in the case of no win no fee there is nothing to pay if you lose your case. The risk of losing lots of money on solicitors' fees is eliminated as long as you follow our advice and this is one of the main reasons why no win no fee is considered the best option.
Not all personal injury lawyers work on a no win no fee basis so you must clarify this is an option before you begin your claim.
Beginning your no win, no fee case
It must first of all be proven that an accident or illness you have suffered has come about through the fault of a third party. This could be your employer as a result of an accident at work, claims against the local council or a medical practitioner for medical negligence, depending on the nature of your claim.
Almost all cases of personal injury allow you to choose to conduct your claim on a no win no fee basis. This is also referred to as a Conditional Fee Agreement which is the same thing.
First Personal Injury's proven track record of no win no fee cases
The solicitors at First Personal Injury have worked with a plethora of clients on a no win no fee basis. We are proud of our success stories and our satisfied clients. If you have any more questions relating to the question: is no win no fee best then please contact one of our personal injury team today who will be happy to help. Call us on 0800 342 3206.
Related
Personal Injury Claims with First Personal Injury
First Personal Injury has built up a reputation across the United Kingdom for their approach to accident and personal injury claims. Working with members of the public who have had personal injuries, we continually exceed our clients' expectations.
Contact First Personal Injury's accident claims solicitors free today by calling 0800 808 9740 or by completing our online enquiry form.
This firm is not authorised under the Financial services and Markets Act 2000 but we are able in certain circumstances to offer a limited range of investment services to clients because we are regulated by the Solicitors Regulation Authority of England and Wales. We can provide these investment services if they are an incidental part of the professional services we have been engaged to provide.