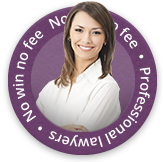 Following any workplace accident, it is a legal requirement that the details of the event are recorded in the company's accident book. These accident books are an essential legal document that any business with any employees should have.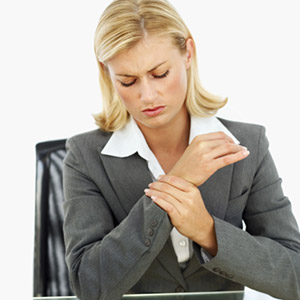 The documents have been a necessity since the introduction of the Social Security (Claims and Payments) Regulation 1979. There are two versions available, one published by the government's Stationery Office, and another by the Health and Safety Executive; both meet the requirements of the law mentioned and subsequent updates.
It is important to note that data protection laws mean that when a victim is entering the details of their accident they should not be able to access the details of previous accidents. Newer versions of the book have features such as tear-out sheets that comply with data protection laws.
Employers must keep a record of injuries that happen on your premises, or to employees working elsewhere on your behalf. An up to date accident book must be kept in an easily accessible place. However, all slips containing personal information should be detached and kept in safe storage (e.g. in a lockable filing cabinet).
The Accident Book and records must be stored in a safe place for 3 years. Some more serious accidents may have to be reported to the Health and Safety Executive (HSE) under RIDDOR regulations. Therefore, as well as keeping records in the accident book, the law says you must notify and report some injuries and deaths arising from accidents at work under the Reporting of Injuries, Diseases and Dangerous Occurrences Regulations 1995 (RIDDOR). This reporting must be done within specific times. Guidelines are set out on each page of the new accident book.
Make A Workplace Accident Claim
If you've had an injury at work you may be eligible to make a claim for personal injury and should seek the advice of an experienced personal injury lawyer.

Accident Claims with First Personal Injury
If you've had an accident that wasn't your fault, you may be entitled to accident and injury claims compensation. Our expert personal injury lawyers help people across England and Wales to win the compensation they deserve.
Contact First Personal Injury today by calling 0800 808 9740 to discuss your potential claim. Alternatively, request a callback at a time that suits you by filling out the online enquiry form.