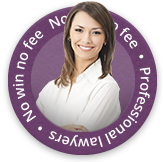 Being involved in a car accident can be an extremely
frightening experience. If you're lucky and manage to escape without injury, you're still likely to be shaken up and suffering from some form of shock. That's perfectly normal. But you'll need to be thinking clearly. Your own personal safety and that of the other people involved should, of course, be your main concern, but you'll need to start thinking straight and doing a variety of things for insurance purposes. Here's a checklist of what you must do after a car accident.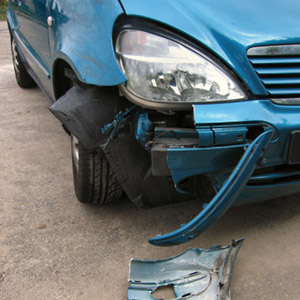 The first thing you should do is exchange names, addresses, insurance company details, registration numbers, and phone numbers of any other people involved. Make sure you try and get someone's home phone and only take their mobile if there is no alternative.
You should make sure you can identify the driver of the other vehicle and make sure you know who the owner of the other vehicle is. Ask yourself whether you fully know who insures the other vehicle. This is a vital piece of information if you plan to make a car accident claim on your insurance policy.
Make sure you note a description of each vehicle involved in the accident. Important information you should be noting down includes the year, make and model of the car, and any damage sustained. The actual damage sustained can become extremely important for insurance claim purposes.
Then note down the exact location of the collision and all the details as to how it happened. At this stage, it can be important to take photos. As most smartphones these days have a camera built in, it's imperative not to forget the technology we have at hand. Photos are vital to prove actual damage to vehicles and exact locations, so be proactive and take as many as you can.
It's vital that you don't discuss who was to blame for the accident in the aftermath and make sure you don't make any admissions. This could cause big problems for you when you're insurers get involved. Again it's important to be thinking clearly at this stage as often when we're shaken up we can put more blame on ourselves than is actually warranted.
It's likely that there will be witnesses, so note their names, addresses and telephone numbers.
The police should be informed immediately. If there is no obvious sign of injury in an RTA (Road Traffic Accident) the police will not attend. But that doesn't mean you shouldn't report the incident. You may end up having problems with the other driver down the line and if they refuse to give their insurance details it's vital that you inform the police. This is where point 2 becomes very important.
Last but not least – report the accident to your insurers as soon as possible.