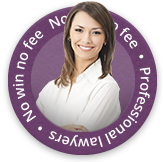 Car seat safety is vital in limiting the damage of a road traffic accidents and as such, there are numerous laws in place to ensure the effective use of car seats.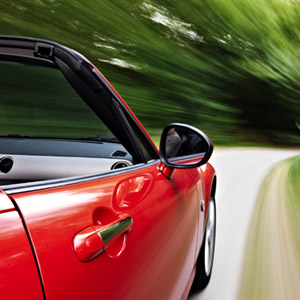 Car Seat Safety Laws
Below are some useful facts about the laws on car seats:
It is the responsibility of the driver for people travelling in their car under the age of 14 to be restrained properly
All children travelling in car must wear a safety restraint up until they either reach the age of 12 or they reach the height of 135 cm; whichever comes first
At the point when they do not have to use a child safety restraint, passengers must use an adult seat belt where they are fitted
It is against the law to carry your child in a rear-facing seat if you have the airbag activated
It is not legal to carry a youngster on your lap with a seat belt around them
You are exempt from your child using a car restraint if there are no seat belts available e.g. in a taxi or private hire vehicle; if there is a short distance being travelled unexpectedly or if there are two already occupied child restraints meaning a third cannot be attached
If belts are not available in the back of a vehicle then a child over three can still travel legally
All seatbelts must be worn if available – either rear or front
It is the responsibility of wearing a seat belt when they reach the age of 14
If you would like to know more about the specific laws on child safety seats, it is advisable to visit the government website, gov.uk.
Claiming Compensation For A Car Accident
If you or your family has been involved in a car accident and suffered any type of accident or injury, then it is possible you could make a car accident claim if you can prove that the fault was down to a third party.
Car accident injuries can be devastating and injuries sustained by any member of the family can leave a legacy of financial hardship. Your car accident may have left you in a position where you have had to pay for additional medical expenses or you have lost your job.
A compensation claim will address the issues in your case and to what extent your financial situation has been impacted by your accident and how this can be reflected in your settlement fee. The level of pain and suffering will also be acknowledged in the final amount.
Please get in touch with First Personal Injury for more information and advice on making a car accident claim. Call us on our national accident helpline on 0800 808 9740 or complete our online claim form.