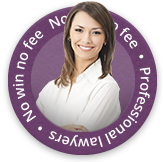 Driving whilst under the influence of alcohol is thought to be responsible for 3,000 deaths per year.  Although we all know that drink and drug driving is illegal there is often doubt about how much it is legal to drink if you are planning to drive a vehicle.  The legal limit above which you must not drive is 35 milligrammes of alcohol per 100 millilitres of breath or 80 milligrammes per 100 millilitres of blood.  It is therefore incredibly difficult to be sure exactly how much is safe and legal.  Many road safety campaigners would argue that it is not safe to drink and drive at all.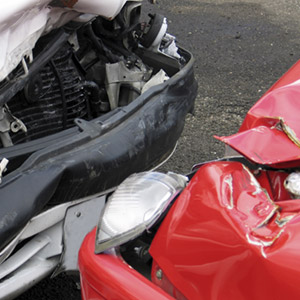 Drink Driving
If you have been drinking the night before you may well still be over the legal limit the following morning.  It is becoming common for motorists to be stopped and checked by police during the morning rush hour.  Remember there is no way of speeding up the process of getting alcohol out of your system and you should avoid driving the morning after a night out drinking.
The police have the right to stop you and test your breath for alcohol if you have been in a collision or if have committed any kind of driving offence. The penalties for drink and drug driving can be extremely severe ranging from a disqualification to imprisonment. You will also get a criminal record and your insurance premiums will increase considerably.
Drug Driving
Similarly, drug driving receives severe penalties.  The police are entitled to carry out roadside tests and penalties could also range from a driving ban and fine to imprisonment.
If you have been involved in a road accident which was not your fault and was caused because of alcohol or drugs, you may be entitled to make a compensation claim and you should seek the advice of an experienced personal injury lawyer.
Car Accident? – Think First Personal Injury
If you or someone you know has been in a car accident, they may be entitled to make car accident compensation claim. Our expert personal injury solicitors have worked with victims of car accidents across the UK for many years to secure them the compensation they deserve.
Contact First Personal Injury to discuss your compensation claim today. Call First Personal Injury's accident claims solicitors on 0800 808 9740 or make an enquiry online.