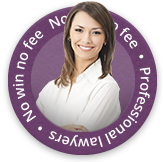 The shoulder can be a vulnerable part of the body and there are many personal injury cases where this type of injury has occurred. You may have had an accident at work or you may have slipped or fallen in a public place.
Wherever your injury occurred, if the accident was not your fault then it is likely you have a personal injury compensation case.
The amount of compensation you receive is reliant on the scope of your injury and how it has affected you. It may be that you have been rendered unable to work, in which case, a lawyer will need to factor in a loss of earnings element to your settlement fees.
In addition, you may have had to pay for medical expenses in relation to your injury which could also be reimbursed.
Dislocated Shoulder Settlement Fees
The below settlement fees are designed to be used as a guide to help you have a clearer idea of how much compensation you can expect.
A dislocated shoulder, alongside damage to the brachial plexus, can lead to pain in both the shoulder and the neck. Elbow pain and sensory pain in the forearm and hand can also result, meaning movement in the shoulder is limited. On occasion, there can be pain following surgery and sometimes this can be permanent. Compensation amounts in most of these cases will result in settlement fees of around £9,100 up to £13,700
Other shoulder injuries, such as a frozen shoulder with restricted movement lasting approximately 2 years will see some cases settled with £5,600 – £9,100
Between £3,100 and £5,500 will be given to claimants who have suffered soft tissue injuries to the shoulder which have led to significant pain and discomfort
How Do I Start A Compensation Case For My Dislocated Shoulder?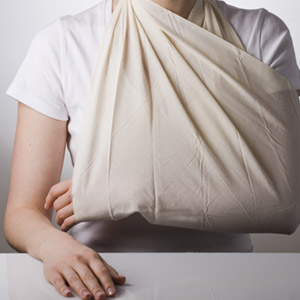 At First Personal Injury we recommend that you speak to a specialist accident claims lawyer. The circumstances of your case will need to be looked at in more detail to calculate more accurately how much compensation for a dislocated shoulder.
You have 3 years from the date of your accident from which you can make a personal injury claim. It will also need to be demonstrated that a third party was to blame for your injury. Please contact our team if you would like more information on how to begin making your case. Call us on 0800 808 9740.
You can also find out more about shoulder injury compensation claims here.