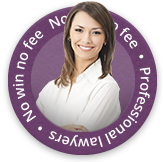 Looking For Information Regarding Personal Injury Claim Settlements?
Personal injury claim settlements vary greatly, both in the amount of time they take to process and in their values.
Timescales and the value of compensation settlements are never the same and there is no set formula for calculating a claim. Rather, it is down to an individual case and the circumstances which surround it which will determine both of these factors. However, there are some general rules for calculating and predicting an amount and the timescales of a settlement.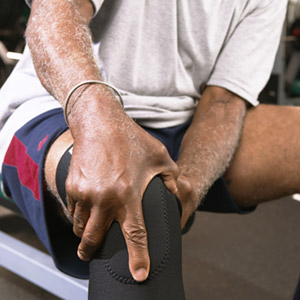 One of the first parts of the process is for a solicitor to compare settlement amounts paid out in similar personal injury cases to yours. They will also refer to the JSB Guidelines (Judicial Council Guidelines) to help determine figures.
In some cases, for example, high-value claims, interim payments can be agreed for the period leading up to a court case. Whatever the final settlement that is agreed will have those interim payments deducted from it.
What Will My Settlement Cover?
Your personal injury settlement is designed to put you back in the same financial position you were in before you had your accident. A compensation claim will take into consideration a number of different factors when determining the settlement amount. This includes the pain and suffering you have experienced; any loss of earnings you have experienced and the amount you have had to pay for in out-of-pocket expenses i.e. money you have paid for medical treatment or travel to medical appointments in relation to your injuries.
How Long Will My Claim Take To Settle?
Working out the time in which you can expect to receive your settlement needs to take into consideration a number of things such as whether or not you have had a full recovery, or if you have a medical prognosis from your medical adviser. Claims can take weeks, months or years to reach a conclusion.
Be careful not to rush your claim as the full extent of your injuries may not yet have come to light; often, the effects of your injury are not known and this will be reflected in your settlement amount. Medical assessments can also take time to organise and the opposing party may also wish to appoint a medical expert to examine you in addition.
It is personal injury protocol to try and settlement claims out of court in the first instance. If the other party does not accept liability, then this could also slow down the process but your solicitor will be able to advise you throughout the negotiations process, recommending what is a reasonable offer to accept. If an agreement cannot be reached then your solicitor can begin court proceedings. Receiving a court date will be largely governed by the court timetable.
Making A Personal Injury Claim
If you would like to know more about personal injury settlements or how much compensation you are likely to receive, then please get in touch with our no win no fee solicitors today. At First Personal Injury we take time to understand your specific circumstances while also working hard to ensure you have the compensation you deserve. Please call our team on 0800 808 9740 or complete an online claim form.