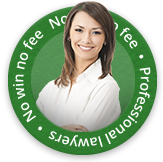 On holiday, many of us look forward to cooling off in the hotel swimming pool with our family and friends. However, swimming pools are one of the most common locations for a holiday injury. What's more, sickness can be caused by pools that have not been properly cleaned or maintained can cause sickness.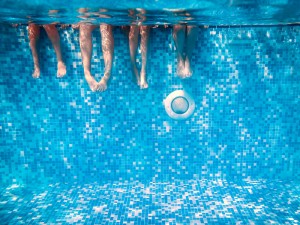 If you have been injured or become ill while using a swimming pool on holiday, you may be able to make a swimming pool claim for compensation.
Swimming pool accidents
There are a number of potential causes of swimming pool injuries:
you might slip while getting in or out or when walking at the poolside
you might be injured by damaged or broken tiles
insufficient depth markings may cause injury if you believe the pool to be deeper than it is
If there isn't a trained lifeguard supervising, the likelihood or a swimming pool accident occurring may increase.
Swimming pool sickness
Swimming pools with low levels of hygiene can sometimes cause holiday sickness. Broken water filtration systems or incorrect chlorine levels can both result in contaminated water. This water often contains harmful bacteria that can cause a range different infections.
If you have contracting swimming pool sickness or become injured while on a package holiday, there is legislation in place that allows you to make a swimming pool claim for compensation. These laws state that tour operators are responsible for the safety of customers throughout their package holiday. Their duties include making sure that swimming pools at hotels and resorts are safe and clean. If a swimming pool has not been properly maintained and you have become ill or injured as a result, you may be able to claim compensation.
Making a swimming pool claim with First Personal Injury
If you have become injured or sick while using the pool while on holiday and would like to make a swimming pool claim, get in touch with First Personal Injury today. We will be able to assess your potential claim and fully explain the process of making a swimming pool claim. Our experienced personal injury lawyers have dealt with all kinds of holiday injury claims and will work hard to secure you the amount of compensation you deserve. Call us on 0800 808 8740 or enquire online to request a callback.