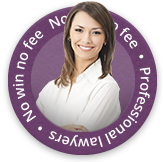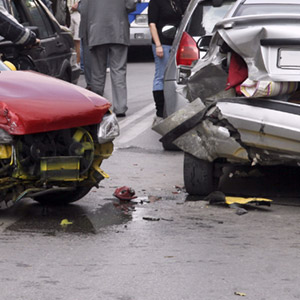 Following a report published by the Department of Transport, the Royal Society for the Prevention of Accidents has called for a focus on reducing cycling accidents on Britain's roads.
The figures demonstrate a rise in cyclists' deaths even though annual road casualty figures have fallen by 8%. Experts are putting the dip down to the recession and a pattern of less driving on the roads.
RoSPA wants safer roads for cyclists, more training and better driver awareness in order to start cracking down the high number of cycling accidents.
Child Cyclists' Deaths Rise
Pedal cyclists' statistics grew by 10% in 2012 and the number of seriously injured rose for the eighth consecutive year to 3,222. The statistics generally relate to young people who are more prone to road accidents than other groups. The number of child cyclists who died on the road more than doubled from six in 2011 to thirteen in 2012.
The report also indicated a growing interest in cycling in the UK which may also have been a factor in the figures. The improvement of the economy may also have contributed to rising traffic numbers in general says RoSPA.
Kevin Clinton, who heads up road safety at RoSPA, said: "The good news of a large drop in road deaths in 2012 is marred by an increase in cyclist deaths, especially among child cyclists which is particularly worrying. He added that there was a need to focus efforts on decreasing injuries in respect of cycling become a more popular mode of transport.
He said that a new 'coherent network for cyclists was needed' with the introduction of cycle lanes and a 20 mph speed limit. He also said that routes alongside rivers and canals and through parks where possible would also help keep accidents to a minimum.
Claiming Compensation For Cycling Accident
If you have been injured in a road traffic accident while on your bike then the chances are you could have sustained a serious injury.
Brain and head injuries are often the types of injuries experienced in cycling accidents on the roads. These injuries can have a seriously negative impact on your life, resulting in you needed round the clock care from a family member and suffering from psychological stress and other cognitive problems.
If you have been involved in a cycling accident then First Personal Injury Lawyers can help you. We specialise in helping clients with road traffic accident claims which covers a broad range of different kinds of accident and injury claims.
Please get in touch with our no win no fee solicitors today on 0800 808 9740 and tell us more about your accident.