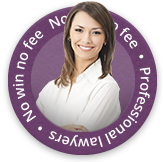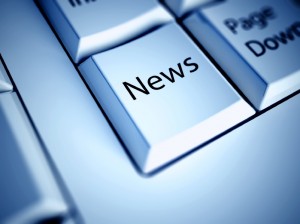 A 24 year old man has received a six figure compensation for a problem caused during heart surgery almost 20 years ago resulting in brain damage.
Just four years old at the time, and suffering from a congenital heart condition, the boy underwent surgery at the Bristol Royal Infirmary. The parents of the boy said that following the surgery their son had been left on heart bypass for too long and that he had not been correctly taken off it. They say that following the surgery there were signs of cognitive impairment which have
continued and resulted in his permanent learning difficulties.
Hospital Trust Eventually Agreed To Compensation Settlement
The claim for compensation was held against the hospital trust who had, for a long time, said that there were no grounds for a compensation claim. However, just before the case was due to be heard it agreed to a compensation pay out for the boy. The undisclosed figure is said to be a six figure sum.
Bristol Heart Surgery Cases
Following the news of the compensation settlement, there will be a second public inquiry into paediatric cardiac services in Bristol after further deaths have occurred at the Royal Hospital for Children. Preceding this was a public inquiry in to heart surgery performed at Bristol heart surgery unit which resulted in what is thought to be the biggest inquiry into the NHS. The inquiry
found an 'old boys culture' with the doctors and lack of management control and uncertainty about the performance of doctors.
Claiming Compensation For A Surgical Error
Making a claim for a surgical error requires the assistance of a qualified clinical negligence lawyer. Cases can be complex and can sometimes take longer than other personal injury claims. Our no win no fee solicitors are equipped with the knowledge and experienced needed for you to receive the maximum amount of compensation you are entitled to.
Making A Medical Negligence Claim With First Personal Injury
If you or a member of your family has been affected by any form of clinical negligence then you could have a valid personal injury claim. To discuss your case in more detail please get in touch with First Personal Injury lawyers on our national accident helpline above or complete a claim form online.