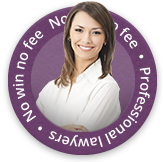 Media reports have highlighted a number of cases where patients have experienced adverse effects following eye surgery from a well-known high street eye surgery clinic.
Some patients have stated that their eyesight has deteriorated following a specific procedure which replaces a damaged lens with a new plastic one. The procedure is known as refractive lens exchange and is often carried out in patients who have experienced damaged lenses brought about by the ageing process.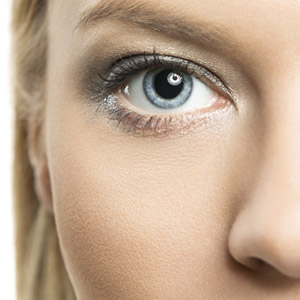 Some fear Impaired Vision For Those Who Have Had Surgery
It is thought that the new lenses have been implanted into over 6,500 patients' eyes and some experts say that there could be many problems resulting in impaired vision for people who have undergone the procedure. However, despite the reports, the manufacturer and the company which uses the lenses during surgery, have both refuted the claims. The company responsible for the fitting says that all lenses undergo detailed evaluations for their safety and effectiveness.
A number of people affected have decided to bring about a joint lawsuit against the company. One 46 year old says that he had two minor eye operations to correct his long-sightedness. Following the procedure, he can no longer focus on anything that is more than five inches away and he finds it difficult to see at night. A spokesperson for the company said: "[The Patient] is in the very early post-operative phase and with additional management his symptoms will subside and he will be able to fully enjoy his new vision without spectacles for distance or near vision."
Eye Surgery Requires More Regulation, Say Campaigners
Campaigners have said that there should be better regulation within the corrective eye surgery industry and that the operations are complicated procedures that are being sold like 'TVs or second-hand cars'. Others say these procedures should only be an option if they stop people going blind as they are not safe. A leading eye surgeon has also said that inspections and monitoring by the Care Quality Commission should be far stricter.
Company Says There Have Been No Previous Concerns
The company which fits the lenses said that there had been no safety concerns about the lens prior to recent reports and that the overwhelming majority of patients had reported that their sight and their life had been significantly improved. The manufacturer of the lenses said that it was currently looking at the facts as the reports are 'unsubstantiated'.
Making A Medical Negligence Claim
If you have been injured as a result of any form of medical negligence and this can be proven, then you could have a valid personal injury claim. For more information and advice, please call First Personal Injury on our national accident helpline number.