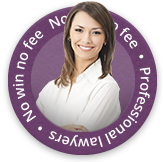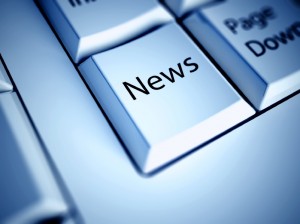 A daughter has spoken about the pain and suffering experienced by her mother who died unnecessarily because her cancer was not diagnosed soon enough.
Her mother had been a patient in a Bristol hospital for seven months and had not been told of her condition. She died of Hodgkin's Lymphoma having only received a diagnosis a few weeks before she passed away.
Hospital Investigation
Following the death of the grandmother of nine, an investigation was launched which discovered that the hospital had made a number of different failings in relation to the care of the woman. This included a failure to spot symptoms of the illness e.g. night sweats and the lack of a CT scan being performed even after a recommendation from a radiologist.
Trust Has Agreed To Pay Compensation Settlement
The trust concerned has said it will pay compensation to the family of the woman in an out of court settlement and acknowledged that it should have instructed a CT scan after an X-ray suggested a tumour was present.
The mother and grandmother had gone to hospital in 2010 with various symptoms including weight loss and night sweats but there was not a diagnosis made even though several different tests were performed. It wasn't until December she finally got diagnosis after a biopsy was carried out but she was too ill to undergo chemotherapy at that point and died two months later in February 2011.
Failure To Diagnose Resulted In Suffering
Her daughter said that watching her mum suffer was 'horrendous' she said: "By the time she was finally given a diagnosis, it was too late as she was too poorly to undergo any treatment. She added that her mother had been 'robbed' of any chance of survival and that had she had the CT scan then should have been given treatment earlier on and she may even still be here and that she doesn't want anyone else to suffer in the same way her mum has done.
An NHS trust spokesperson said that it would like to repeat its sincere apologies in relation to the case. He said: "This was a medically complex case with differences of expert opinion about the meaning of the X-ray. The staff involved are aware of the issues that arose and the findings of the investigation.
This has increased their awareness of the need to review X-rays and the investigation reports carefully in every case.
Making A Medical Negligence Claim
If you have experienced any form of medical negligence or someone you know has, it is worth attaining the advice of a qualified and experienced personal injury lawyer who specialises in medical negligence. If you would like more information about how First Personal Injury lawyers can help you, please call our national accident helpline number or complete one of our online claim forms.