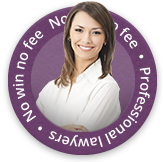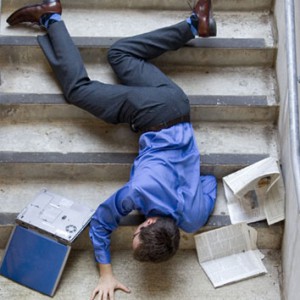 The country's top civil judge has criticised the fact lawyers ran up a £120,000 bill just to win an office worker less than £3,000 in damages for a typing injury.
The office worker's case of repetitive strain injury was fought tooth and nail through the courts, with top QCs appearing on both sides, and ended up before the Master of the Rolls. The female worker from Portsmouth, was yesterday finally awarded £2,915.90 damages for the injury resulting from her typing workload at the insurance office where she was employed.
But the Master of The Rolls said it was "a gloomy feature" of the case that the claimant's lawyers' bills come to £120,000 – more than 40 times the value of her award. When the legal costs run up by her employers – are taken into account, the total costs of the case may well exceed £200,000.
The typist's QC, said it was "unfortunate" there had been no pre-trial offer by the defendants to settle her case. He added that she had had to take her claim to court in order to win any compensation at all for her injuries. The typist worked at the offices of the insurance company that she was claiming from for over 30 years in Portsmouth, Eastleigh and Southampton from April 2000 until she took voluntary redundancy in June 2003.  Her job as an adviser entailed writing letters to customers, inviting them to renew their insurance policies. The QC for the insurance company, had argued that the claimant had failed to prove that her work posed a foreseeable risk of injury or that her wrist symptoms were the result of the amount of typing she had to do.
Have You Suffered From A Work Related Injury? You Could Claim Compensation
If you have suffered as a result of a work related injury, occupational illness or industrial disease, you could be entitled to claim for compensation. Contact our team of personal injury lawyers to find out more about making a claim. You can call us in confidence on the telephone number above or complete our initial online injury claim form.  First Personal Injury have helped many people make successful personal injury claims over almost two decades.