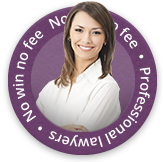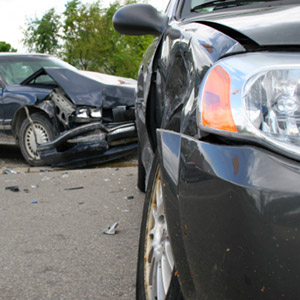 A campaign to cut down road accidents in Lancashire has been extended. Operation Bramble ran throughout October and resulted in almost 500 vehicles being pulled over.
The initiative was designed to reduce casualties in the region and seek to educate all kinds of road users. The areas covered in the operation were Lancaster, Morecombe and Fleetwood.
Campaign Had Mixed Impact On Road Accidents
An analysis of the campaign showed that road accidents had dropped by a third on 10 key roads in the area but fatal accidents and accidents involving serious injuries carried on rising.
Seatbelt wearing was also an issue with police officers highlighting the high volume of drivers and passengers they had to speak to about ensuring they wear one. Using mobile phones while driving was also a problem area.
Police said that although some statistics were encouraging, there were still too many road users being killed or seriously injured and it was concerning that officers were still having to speak to drivers about seatbelt safety.
Not Wearing Seatbelt Could Affect Compensation
Sgt Nigel Ralphson from Lancaster Police iterated the fact that driving without a seatbelt is an offence and that drivers are putting themselves in a position where they could be seriously injured.
He continued: "We are committed to making Lancashire's roads safer, and this is why we have decided to extend the operation for another month."
He also added: "From the motorist's point of view too, if they are involved in a collision, even if not their fault, there will be a big reduction in the amount of compensation they'd get if they're found to have not been wearing a seatbelt."
He also said that using a mobile phone will be considered an 'aggravating factor' when investigating accidents, particularly fatal collisions. He commented that insurance companies do not look favourably on individuals who have convictions for this offence and that policies can be inflated.
He ended by saying that all the region's motorists are able to take driving courses offered by Lancashire County Council, many of which are free.
Claiming Compensation For A Road Accident
If you would like to know more about how to claim personal injury compensation for a road accident then please get in touch with First Personal Injury lawyers. We are a team of experienced no win no fee solicitors who can help you get the compensation you deserve. Please call us on 0800 808 9740 for more information and advice.