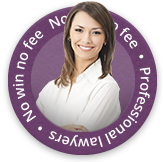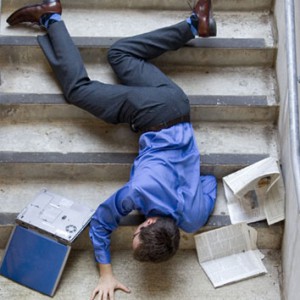 A report today by the BBC suggested that there is a link between the toxins present in the air systems of commercial airliners and neurological damage suffered by pilots.
Research carried out on behalf of campaigners has found a link between the illness, which has developed in some airline staff, and the fumes which are sometimes present in the cabin and cockpit of jet engines. It is thought that up to 200,000 UK passengers could be exposed to the dangerous chemicals each year.
The aircraft manufacturers BAe and Boeing say the air supplies in their planes meet the required health and safety standards but it is thought that the discovery could lead to a number of compensation claims.
Have You Had An Accident At Work?
If you have suffered as a result of an accident or injury in the workplace, we may be able to help you to make a claim for compensation.
Contact our team of personal injury lawyers at First Personal Injury on the telephone number above or complete our initial online injury claim form and one of our staff will come back to you directly, in confidence, to discuss your prospective case in more detail.