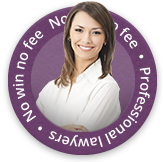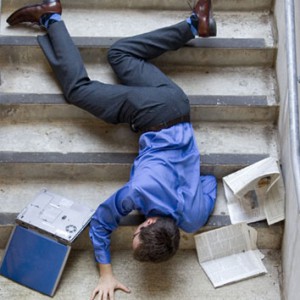 After being involved in a car accident that was not his fault, a Cornish motorist has pursued a claim for personal injury compensation.
The motorist was stationary waiting to join a roundabout on the A30 in Cornwall when another driver drove into the rear of his vehicle, damaging his car and injuring him. The impact caused soft tissue injuries to his neck and lower back as well as considerable anxiety for several months afterwards.
The personal injury claim was successful and he received £5,400 in car accident compensation.
Choose First Personal Injury for your Car Accident Compensation Claim
Our personal injury solicitors have helped victims of car accidents to make their compensation claim a success. First Personal Injury can help your potential car accident compensation claim today.
Contact First Personal Injury where one of our expert personal injury solicitors will advise on your potential compensation claim today. Contact us on 0800 808 9740 or by filling out our online claims form.