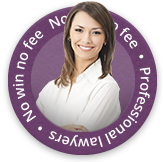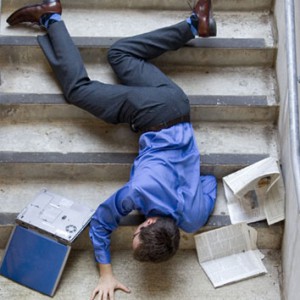 A diabetic butcher from Kent was admitted to East Grinstead Hospital with a sore toe in July 2004. He was treated for a toe infection and discharged however returned months later after suffering prolonged pain in the affected toe.
Toe Was Amputated
He was then admitted to the same hospital where he was told his infection had developed into an ulcer and was then told that the only resolution would be to amputate the toe. Unsuccessful again, The man then had his leg amputated below the knee. He said he was appalled at the level of competency of the nurses, even saying at one point directly before his operation his blood sugar was left to drop so low that he had to be brought back from unconsciousness.
Negligence Compensation Fee Accepted
In March 2010, the man accepted a compensation fee of £250,000 from Medway NHS Foundation Trust who extended their sincere apologies for the distress caused to him and his family and for the shortcomings of the services provided to him.
Claiming For Medical Negligence With First Personal Injury Solicitors
Medical negligence is a common issue in the UK, affecting 1 in 10 NHS patients (The Public Accounts Committee). If you have also suffered from a similar experience, find out if you can gain compensation with our online claim form.
We also deal with a wide range of other types of accident and injury claims. Contact our injury claims lawyers on the telephone number above or complete our quick initial claim online form and one of our team of First Personal Injury experienced advisors will be able to discuss your prospective claim for compensation in confidence.