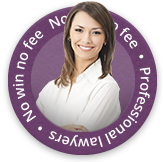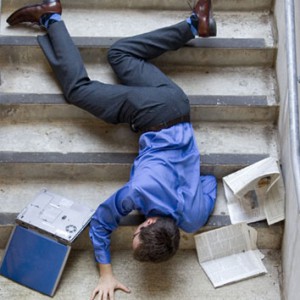 Accident claims have been submitted by a mother and son after they were hit by a falling concrete block.
The woman and her son were walking along a pavement in Chester when a concrete block fell from a housing development that was under construction. The block slipped from a moving crane. The impact of the block was reduced after it hit a board first, however the woman still sustained injuries to her ankle and her son was hit on the leg. Both were extremely traumatised.
An investigation is underway by Health and Safety inspectors regarding the nature of the incident to see if any regulations were breached by the owners of the site construction site.
Personal Injury Claims with First Personal Injury
First Personal Injury has built up a reputation across the United Kingdom for their approach in personal injury claims. Working with members of the public who have had personal injuries, First Personal Injury exceeds customer expectations.
Contact First Personal Injury is free by calling 0800 808 9740 alternatively by filling out the online claims form.