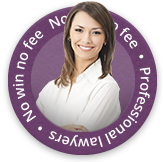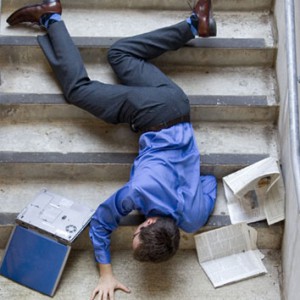 A motorcyclist, who was hit by an uninsured driver, has won a multi million pound accident claims payout for the injuries he received.
Stuart Bridge was riding down Deansgate in Manchester when he was involved in a collision by uninsured driver Carli Bates. The 53 year old was taken to hospital where he was treated for a fractured spine and severe head injuries.
Following the accident Mr Bridge underwent months of rehabilitation and is still unable to return to his job as head green keeper at Withington Golf Club. He has been left with mobility problems, poor concentration and slurred speech.
Mr Bridge received £1.25 million in compensation from the Motor Insurers Bureau (MIB) coupled with yearly payments of £57,000. His wife Anne-Marie Bridge said Stuart is fully aware of his health problems and becomes angry, upset and frustrated by what has happened to him. His solicitor Warren Mitchell adds the settlement received will go some way towards making Mr Bridge's life as comfortable and enjoyable as possible.

Accident Claims with First Personal Injury
If you've had an accident that wasn't your fault, you may be entitled to accident and injury claims compensation. Our expert personal injury lawyers help people across England and Wales to win the compensation they deserve.
Contact First Personal Injury today by calling 0800 808 9740 to discuss your potential claim. Alternatively, request a callback at a time that suits you by filling out the online enquiry form.