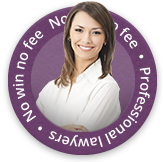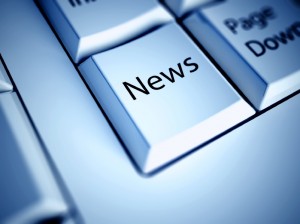 The Department of Transport has announced that there is to be a new national road safety campaign which will focus on the risks people take on rural roads in the UK.
The online campaign highlighted the hazards on roads with the use of innovative 3D scanning enabling views around a corner. The message is that this technology is not available when driving so it's best to slow down and take precautions.
In an interview with BBC news, Liz Brooker who is leading the campaign, said that as drivers we can be a bit 'complacent' at times on the roads we travel on everyday.
Rural Road Injury Stats
According to the campaign, there are three people that die on country roads every day and more than ten times the people die on country roads than on motorways. A large proportion of drivers also admit to having 'near misses'
As well as obstacles in the road, like animals, one of the main reasons why there are accidents on the roads is because a motorist is not in full control of a vehicle he/she is driving.
Aim Of The New Campaign
The campaign is urging drivers to anticipate possible hazards in the road and points out the main preventative measures you should take as a driver to stop possible road accidents:
Allow yourself time to react to something in the road
Brake before bends and not when you're 'on' a bend
Allow plenty of room for cyclists and horse riders if you are overtaking
Keep a safe distance between vehicles ahead in case you need to brake suddenly
Sportsman Backs the Campaign
James Cole, who is the British Touring Car champion, said that he thinks some of the safety skills he learned as a racing car driver should be used on the roads too e.g. looking ahead and judging the condition of the road. He said: "Being a responsible driver, I try to anticipate hidden hazards and brake before the bend, and this is critical on country roads – you just don't know what's around the next corner."
The Open Road Can be A Dangerous Road says Brake CEO
Brake charity's deputy CEO, Julie Townsend said that her organisation welcomes the government's new online campaign initiative. She said: "The so-called 'open road' is a dangerous road, often full of unexpected hazards. We are urging drivers to slow down on country roads, staying well within limits and slowing right down for villages, bends, brows and bad weather. It's about being prepared for the unexpected, looking out for people on foot and bike, and respecting the countryside and other people's right to enjoy it."
Making A Road Accident Compensation Claim
If you have been involved in a rural road accident, or any type of accident that was not your fault then please get in touch with our no win no fee solicitors at First Personal Injury on our national accident helpline number. You may also complete one of our online claim forms.