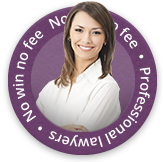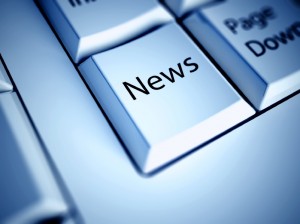 An article written in the Daily Telegraph online has posed the question of head injury compensation claims becoming the norm.
The question has been raised following the news that a group of mums in America is taking FIFA to task about its failure to provide their children with the correct protection from concussion during football matches. Experts have said that the ripple effect of more brain injury claims are a long way off but that it could be an eventual outcome.
The law suit in the US accuses FIFA of being negligent but it is not pursuing any financial recompense. The group of mums wants the organisation to alter its safety rules so that young players are better protected from concussion. It would like to see a change to the number of times players can head the ball during a match; the group says that heading the ball can be damaging and it draws on recent research that neck muscles are not fully developed in young players. It also wants some form of medical monitoring for players who have suffered concussion during a game.
Legal Industry Agrees Head Injury Compensation Claims Could Rise
Many of the legal industry believe that action of this nature could pave the way for more brain and head injury compensation claims if bodies do not do everything they are supposed to do in terms of looking after children while they are playing sport. The CEO of leading brain injury charity, Headway UK, Peter McCabe said that his organisation welcomes the legal action being taken in America and that it forms part of a greater move towards raising awareness of the dangers of concussion in football.
Have you been in an accident that wasn't your fault?
If you or someone you know has been in an accident that wasn't your fault, you could be entitled to accident claims compensation. Our expert personal injury solicitors are waiting to hear from you to assess your potential accident claim.
Contact First Personal Injury by ringing the number above or by filling out the online compensation form.