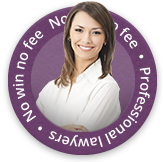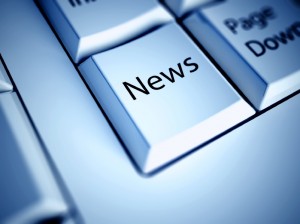 A 16 year old girl has been killed in a road accident in North Wales. The accident happened when the car she was in collided with a cattle lorry on Friday evening.
The girl and two other passengers were trapped inside the wreckage of the Peugeot they were travelling in and fire fighters had to cut them out.
Police spokesmen said they received reports of a road traffic collision on the A5102 at Penymynydd adding: "Two of the occupants of the Peugeot suffered serious injuries and one suffered life-threatening injuries."
Family Is Devastated By The News
The girl's family is said to be devastated about her death. Her mum has described her as being 'full of life' and an 'insightful teenager'. She said: "She was so kind, caring, loving and an absolute pleasure to be around. My daughter was an adventurist who loved sports and was an excellent swimmer."
Reports say the girl was on a life-support machine but died after a few days. Police are appealing for witnesses.
How To Claim Compensation For A Road Accident
Many road accidents involve the death or serious injury of a loved one. Considering a compensation claim is not an immediate afterthought, however, if the accident was the fault of a third party then you it is possible you could receive compensation.
If you or a member of your family has been injured in a road accident and you would like to know more about how to claim compensation, then it is advisable to get in touch with a personal injury lawyer.
If you or a relative has been seriously injured then your claim will take into account any loss of earnings suffered; the effect the injury has had on the life of the victim; the level of pain and suffering and any medical expenses that have been paid for.
First Personal Injury Lawyers can also help clients to conduct their claim on a no win no fee basis. We have a team of experienced no win no fee solicitors who are qualified to access the validity of your claim and advise you on your next steps.
If you would like more information on starting the personal injury compensation process, please call us on 0800 808 9740 for an initial consultation or complete one of our online claim forms.