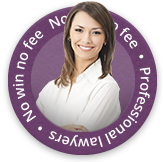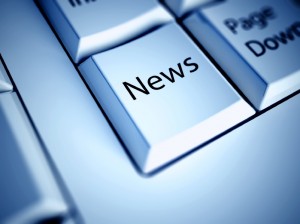 A mother from Sussex has expressed her concern regarding a new playground in her area that she believes poses a risk of accidents for children.
The playground has recently been refurbished at a cost of £50,000 to Mid Sussex District Council who managed it. There is a new stainless slide and some of the fencing has been removed. The concerned parent says that the removal of fencing means that younger children are free to roam leaving them exposed to other risks like dogs and strangers approaching them. She has described the look of the playground as a 'monstrosity' and says it's unsuitable for her daughter.
The woman also said: "And the park was always fenced in before, so it was safe for the little ones to wander around. But now they have cut out some of the metal fencing to extend the park and have left it open, which really concerns me."
Mother Still Believes Accidents Involving Children Are Possible
The design of the council is said to be such that it will cut down costs due to the low maintenance required in the long term. On behalf of the district council, Pru Moore who is cabinet member for leisure and sustainability, said that the playground was designed following lots of discussions including talks with children from the local area about what they wanted. She said: "At Mid
Sussex District Council, we try to offer a range of facilities to suit all ages when designing our play areas. The existing equipment, swings and a seesaw, are better suited to very young children or alternatively there are facilities at nearby Lingfield Road and the Steynings play areas that would be better suited to pre-school children."
However, the worried mother said she is still not happy with the response from the council. She said that the comments confirm what she thought which is that the playground was designed for older children and that the younger age group is not catered for. She said that they have transformed the park from something that was safe and secure to something that is not.
Making A Claim Against A Council
Accidents in a public place can include those on council or local authority property. In some cases, there has not been adequate maintenance of public property; if you have suffered an accident as a result then you could have a valid compensation claim against your local authority. In all personal injury cases, it will be necessary to prove that the fault of the accident was due to negligence from a third party and in most cases your claim will need to begin three years following your accident.
Claiming Compensation With First Personal Injury
If you would like more information on how to start a personal injury claim then please get in touch with our no win no fee solicitors at First Personal Injury. Call our team today on our national accident helpline above or complete an online claim form available on this website.