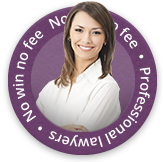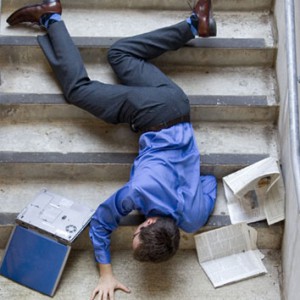 Since the recent extremely cold weather our roads are full of potholes. It's been estimated that it could cost £100 million to repair our roads and in the meantime they present an increased accident risk and there is likely to be anincrease in accident claims.
Some of the most badly effected roads are reported to have craters measuring a metre wide. There have been countless accidents because of them and councils are inundated with reports and complaints about the condition of the roads.
Some local authorities have even resorted to road closures because the condition of the roads is so bad. If you've been injured in an accident caused by a pothole in the road you should seek the advice of an experienced personal injury solicitor like those at First Personal Injury.
Accident Claims with First Personal Injury
If you've had an accident that wasn't your fault, you may be entitled to accident and injury claims compensation. Our expert personal injury lawyers help people across England and Wales to win the compensation they deserve.
Contact First Personal Injury today by calling 0800 808 9740 to discuss your potential claim. Alternatively, request a callback at a time that suits you by filling out the online enquiry form.