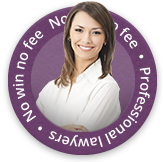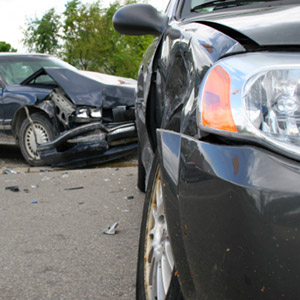 In an attempt to try and prevent more road accidents, a motoring organisation has requested that a road layout in Greater Manchester is changed to make it safer.
The West Pennine Group of Advanced Motorists says that one of Oldham town centre's large junctions which incorporates a Metrolink line, is confusing drivers and causing near miss road accidents.
Near Miss Road Accidents
Manchester Street roundabout includes a through route to a bypass which will also include a Metrolink line that will come into use on 27th January. The motorists group says drivers using the roundabout are confused and there have been near misses resulting from vehicles switching lanes, as well as traffic lights which sometimes fail to let through enough traffic.
A spokesman from the West Pennine group said: "From Featherstall Road you are first faced with a give-way line but no give-way sign. A give-way sign would be a great aid to the safety of drivers. Also at this point, if you are looking straight ahead it is possible to see a green traffic light, which also adds to the confusion."
He also said that he had seen vehicles taking 'avoiding action' because it is not clear which lane on the road they need to be taking and that some important road signs can be missed when vehicles obscure the view of the road.
Have you been in an accident that wasn't your fault?
If you or someone you know has been in an accident that wasn't your fault, you could be entitled to accident claims compensation. Our expert personal injury solicitors are waiting to hear from you to assess your potential accident claim.
Contact First Personal Injury by ringing the number above or by filling out the online compensation form.