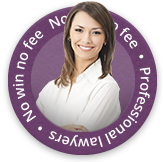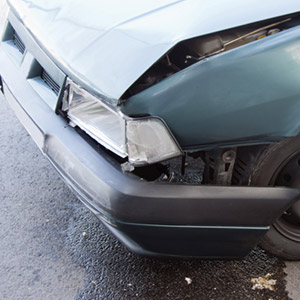 An awards ceremony acknowledging leading contributors in road safety has been held in central London in the Houses of Parliament.
The event recognised a whole spectrum of people who had been involved in improving road safety across the UK including Mps, business leaders, road safety partners and volunteers.
Brake's deputy chief executive Julie Townsend said it was down to 'dedicated individuals and partners' who make their work possible. She added: "The winners of these awards have gone above and beyond, showing incredible determination to make a difference in their communities and nationally, and achieving real results."
Road Safety Winners
One of the winners on the night was Laura Harold who had was recognised for her efforts in running road safety workshops. Another award was given to the MP for Gillingham and Rainham for the work he had completed in reducing speed limits to 20 mph across his areas.
The family of a man who died in a road accident was also acknowledged for the work they did in ensuring tougher sentences for people who kill when driving. A young girl who was given the award for one of the young fundraisers of the year awards said that road accident victims had received 'incredibly important' support from Brake.
Robert Goodwill, Road Safety Minister, said: "The UK has some of the safest roads in the world because of the success of road safety initiatives but sadly hundreds of people are still hurt or killed on our roads each year. That is why these kinds of initiatives are vital and why our efforts continue."
Claiming compensation For A Road Accident
There are many different road safety campaigns across the UK and many have proved successful in preventing road accidents. If you have experienced a road accident then you could have been left with injuries which have prevented you from working, cased you pain and suffering and/or meant that you have had to pay for medical expenses. All of these factors will be considered when evaluating you're a final compensation settlement amount.
First Personal Injury lawyers work with victims of car and road accidents. We have a dedicated team of no win no fee solicitors who are available to give you advice and information on your individual circumstances. If you think you could have a valid accident claim then please get in touch with us today on 0800 808 9740 or complete an online claim form.