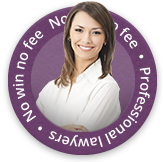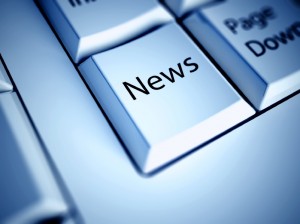 The number of serious and fatal road accidents in Bradford has fallen in the last decade according to new statistics.
12 years ago, in 2002 there were 26 people who were killed on the roads in Bradford while in the last year there were only 12 people fatally injured in road traffic accidents. In addition, the total number of all road accident collisions dropped by half from 2002.
A councillor from the local area said that she thought it was 'brilliant news' that had come as a result of a lot of work from within Bradford Council as well as volunteer road safety groups in the local area. She said that one of the high risk groups that needed continued monitoring were those people who were learning to drive.
Simon D'Vali, a principal highways engineer at Bradford Council said that the important aspects of maintaining the good work were to do with educating and training as well as publicity. He said: "We are extremely pleased with what is going on but it doesn't mean we can be complacent about it. The moment we take our foot off the gas the figures could go up again. One accident is bad – we are not going to be happy until we reduce it further."
A representive from Brake Charity, Philip Goose, said that Brake was pleased with the figures from the district. He said: "Twenty mph limits as the default for urban areas is key to this; stopping distances drop from 23 metres at 30mph, to 12 metres at 20mph, increasing your ability to stop suddenly if needed. 20 mph limits also have a range of other benefits, including being good for public health, the environment, more social communities. They are also cost effective through public health savings and benefits to the local economy."
Claiming Compensation For A Road Accident
Making a personal injury claim for a road traffic accident is usually a straight forward process. It is advisable to seek the professional help of a road traffic solicitor in order to maximise the chances of your claim being a success. Your accident will need to have occurred within the last three years and it must be clear that there was third party blame involved.
Making A Compensation Claim With First Personal Injury
If you have suffered an injury of any kind during a road accident, and you believe there was third party blame then please get in touch with our no win no fee solicitors at First Personal Injury. Please call us on our national accident helpline or complete an online claim form available on this webiste.